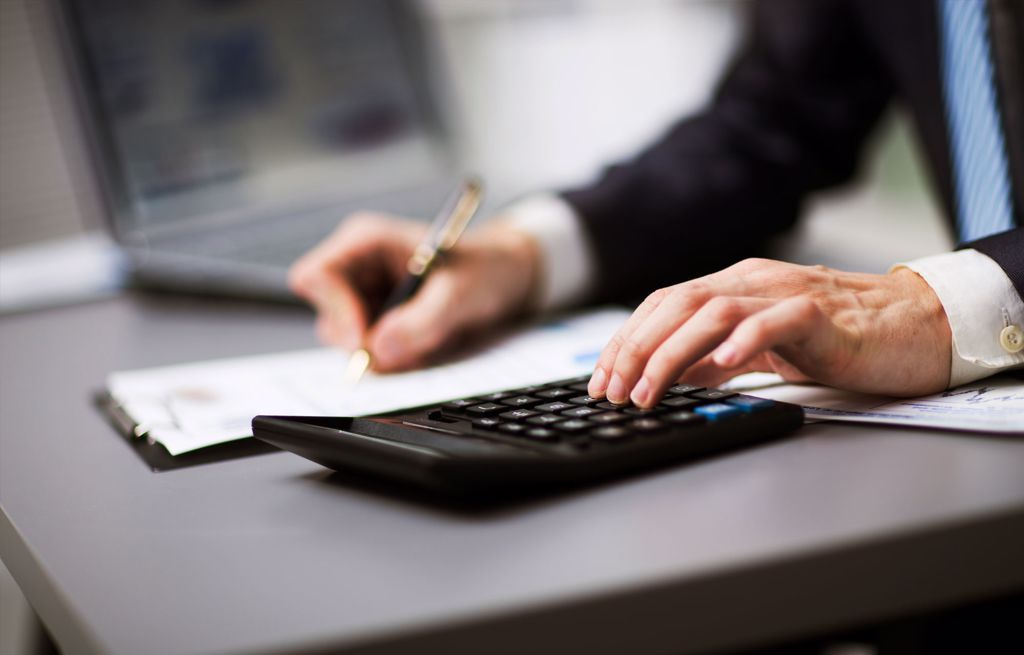 Welcome to Lyons of Nenagh Finance Department
Here at Lyons of Nenagh, we are committed to providing affordable finance for your forthcoming vehicle purchase. Whether you are purchasing a family car or a commercial vehicle we can tailor a wide range of products to suit you and make it a hassle-free process.
To find out more information please contact our Finance Department.
Alternatively, you can book an appointment and visit us at our showroom on Limerick Road Nenagh.
Buying and Protecting



Ford Credit

Ford Credit is one of Ireland's largest and most established automotive finance companies. This means you can benefit from our size and expertise with a range of finance plans to help you purchase your next car. Your Ford Dealer will help you choose your new Ford and arrange the finance plan that's right for you.
Email or Call MeBook AppointmentBook a Test DriveValue My Vehicle